Abstract Marks Stamps - 'Checks & Dots'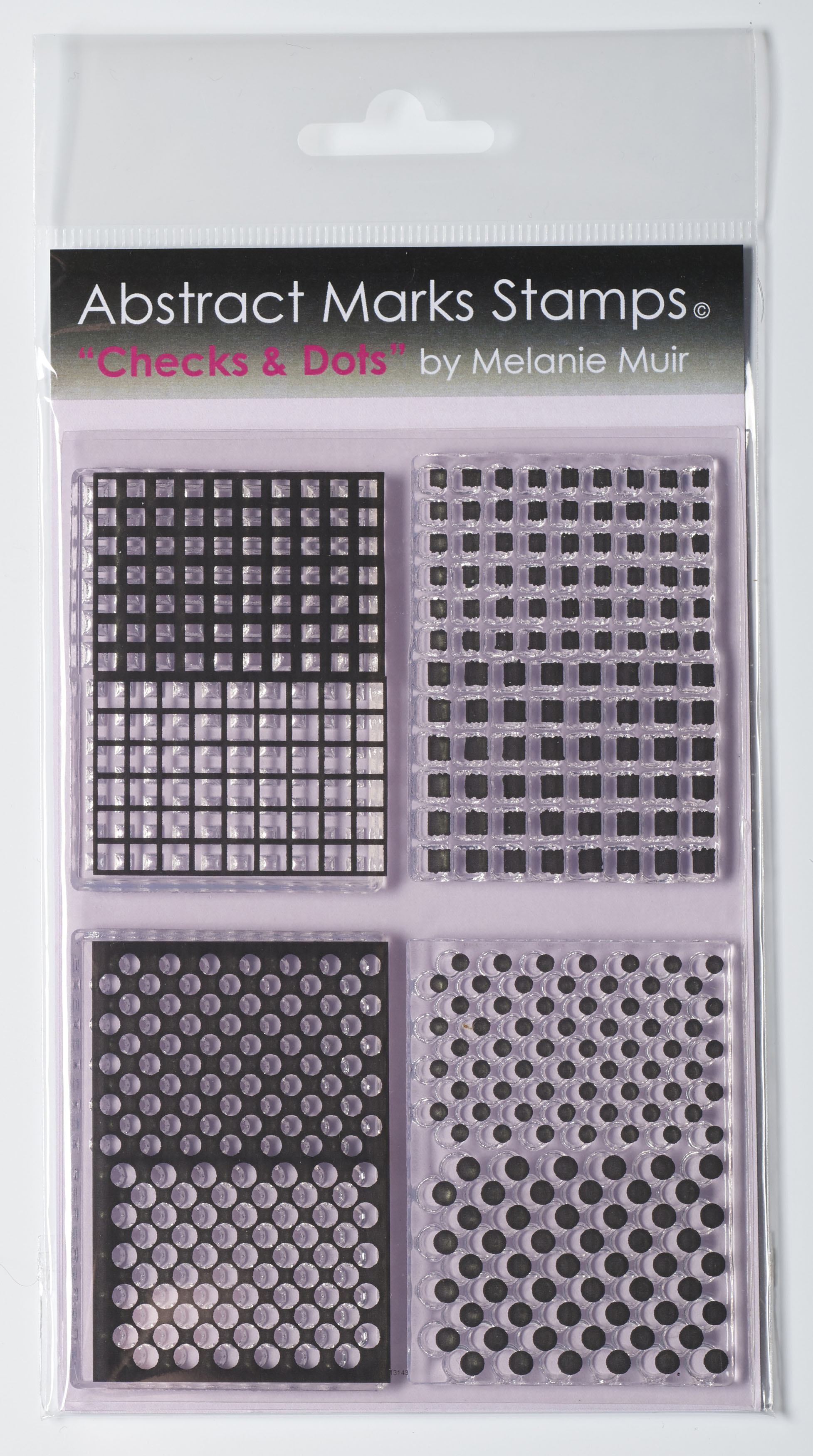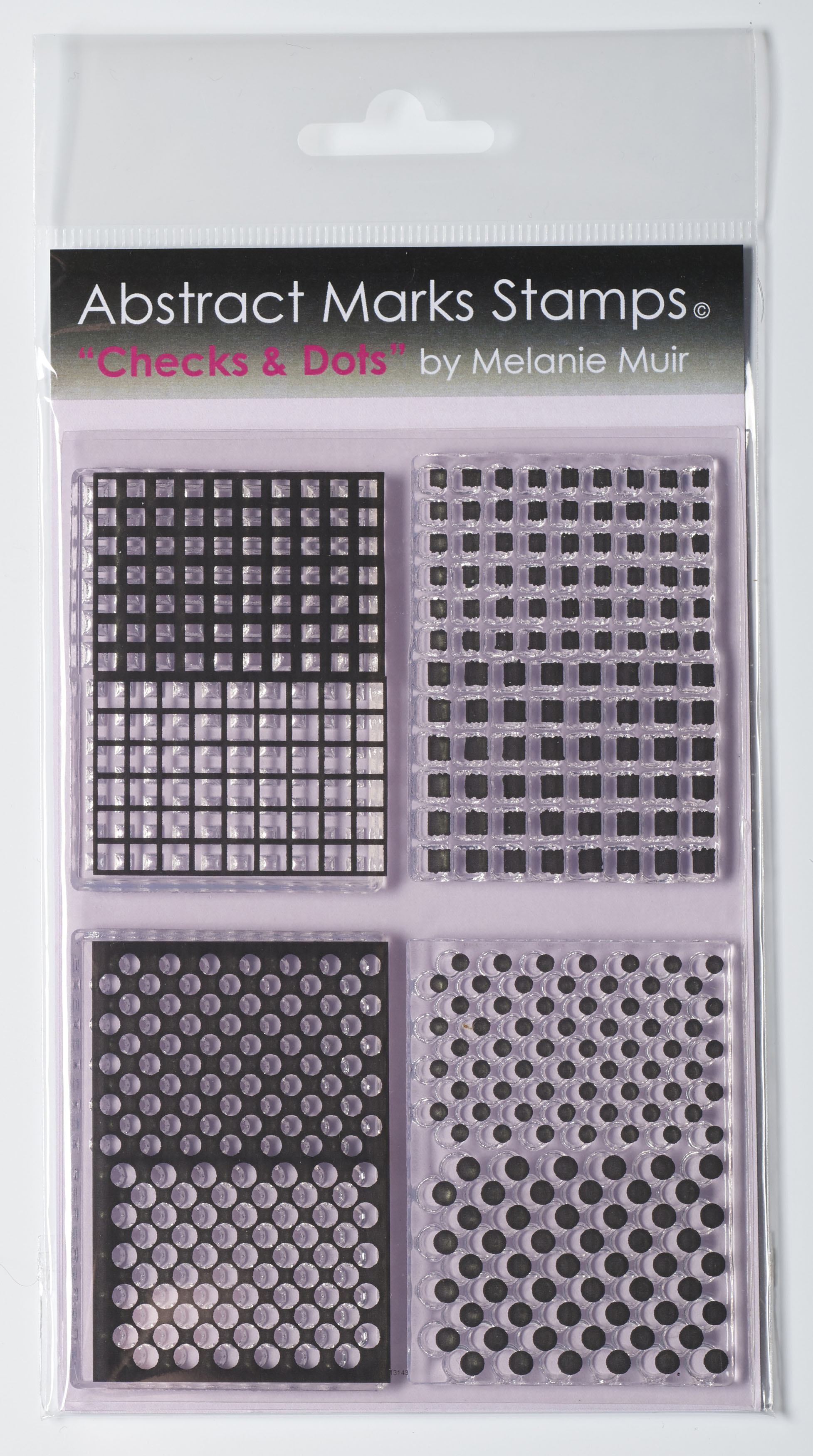 Abstract Marks Stamps - 'Checks & Dots'
Click images to take a closer look!
Dimensions: 15cm x 10cm x 0.2cm / Material: Clear Polymer
My Abstract Marks Stamps/Sheets are made of the highest quality clear polymer, which resists tearing and yellowing. They are deep etched (up to 2mm) and are perfect for use with many materials, including polymer, metal and ceramic clays and all kinds of multimedia, paper crafting and gelli printing.
The stamps can be attached to an acrylic block, as they are naturally sticky, but if you prefer, dust the back with cornstarch or face powder and simply use your hands. A quick wash will return the stickiness. There are four designs per pack, each measuring 6.5cm x 5cm (2 1/2" x 1 7/8") approx.
After use, clean them with a soft brush, warm water and washing up liquid and they will last for years.
My hand drawn patterns are inspired by the landscape around me in the Scottish Highlands. I hope my stamps bring you pleasure and assist you on your own creative journey!
PLEASE NOTE: I have included images of my mokume gane work in polymer clay, to show how I use the textures, as well as examples of some pieces I have created using this texture stamp.