No 37 Clear Acrylic Template/Stencil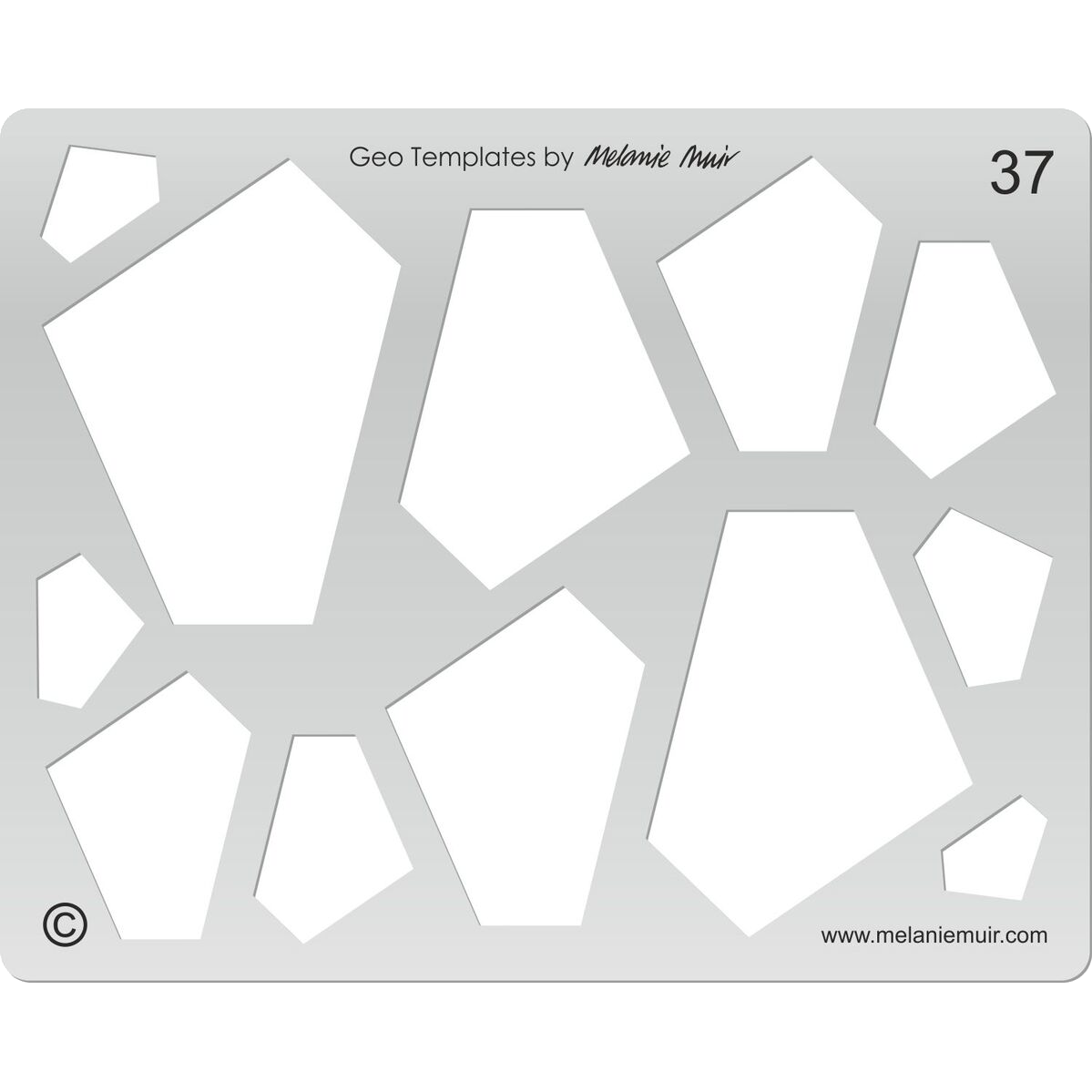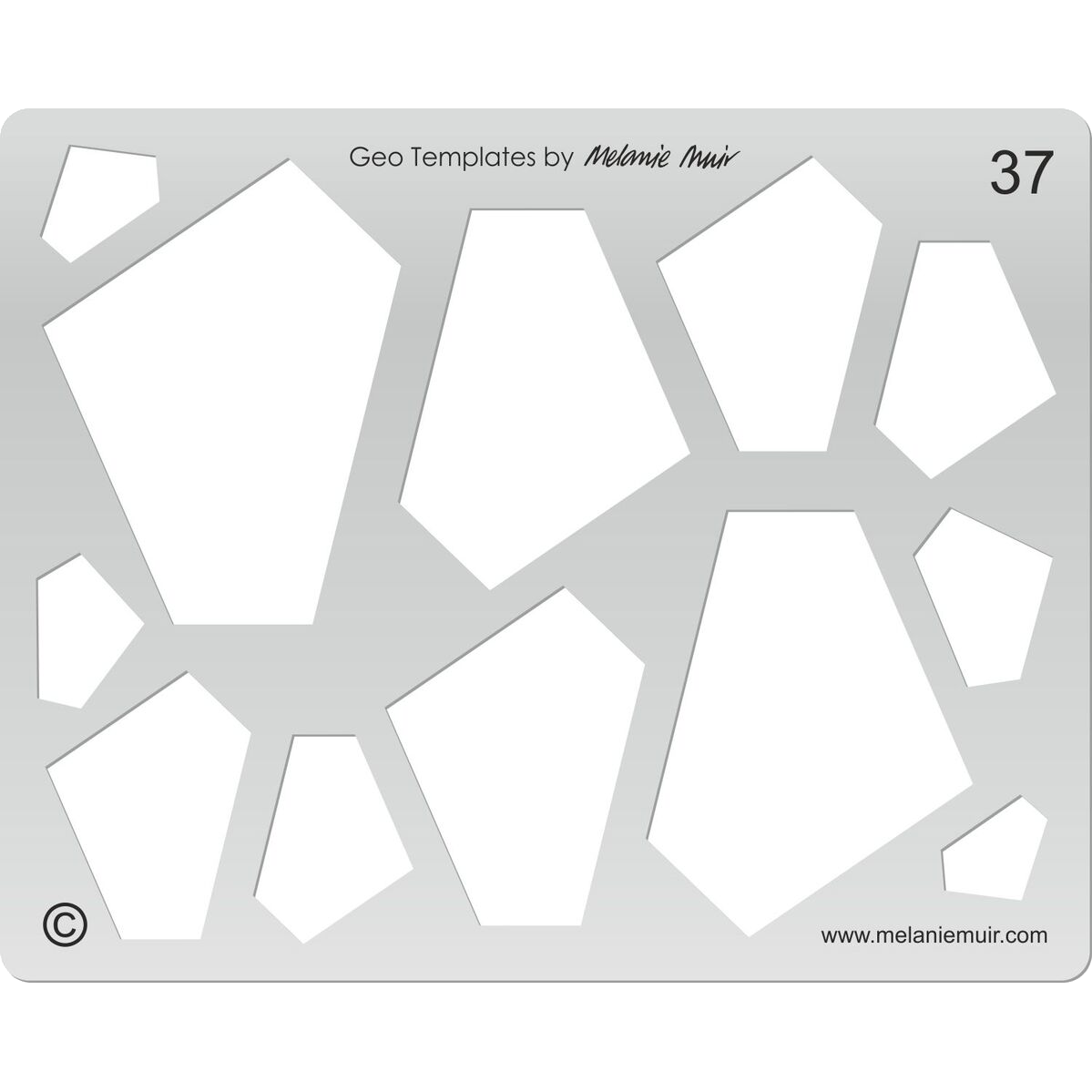 No 37 Clear Acrylic Template/Stencil
Click images to take a closer look!
Dimensions: 15cm x 12cm x 0.2cm / Material: Acrylic
These high quality acrylic templates are uniquely designed by me and feature a variety of organic shapes in stepped sizes. They are ultra-thick (2mm) and long-lasting. Perfect for creating a wide variety of polymer, metal or clay bracelet, necklace, pendant and earring designs. They also complement the pieces featured in my how-to-make "Rocks Cuff" bracelet classes; check them out in the "Teaching" section of this website!
LEASE NOTE: I have included examples of some pieces I have created using these templates. These are NOT included for sale.
<< browse templates >>